The Second Chance Shoppe
Welcome to our page. Here we will be selling our favorite curated vintage and thrift items and connect you to our social media accounts. Check back for new items, deals, and more!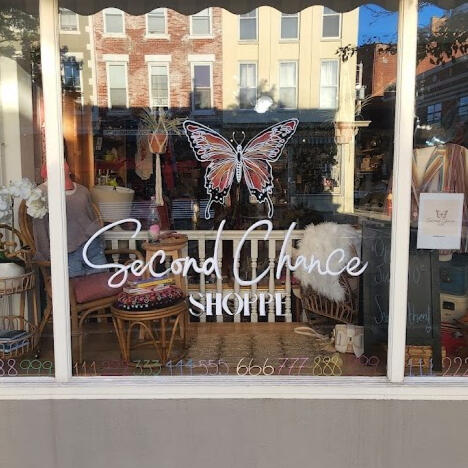 ---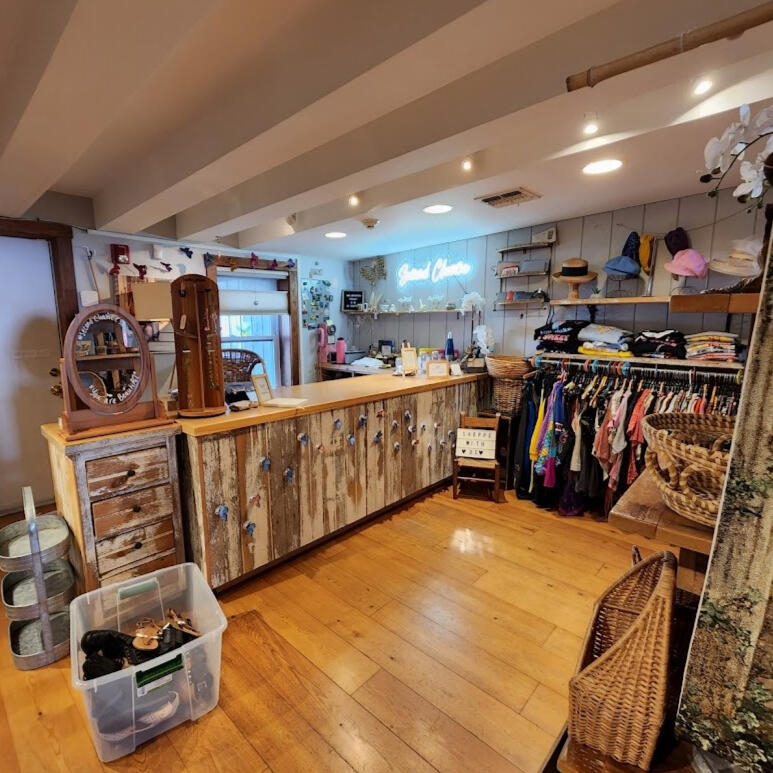 Support us on Ko-fi!
Sign up for deal memberships and monthly reiki sessions, browse our favorite products, or just send us a tip!
Click the arrow below to view more!
---
Reiki Sessions
Contact Christina for reiki sessions at
845-675-8362
or [email protected]You can also sign up for monthly reiki sessions on our Ko-fi site:
Click the arrow below to view our social media links and email info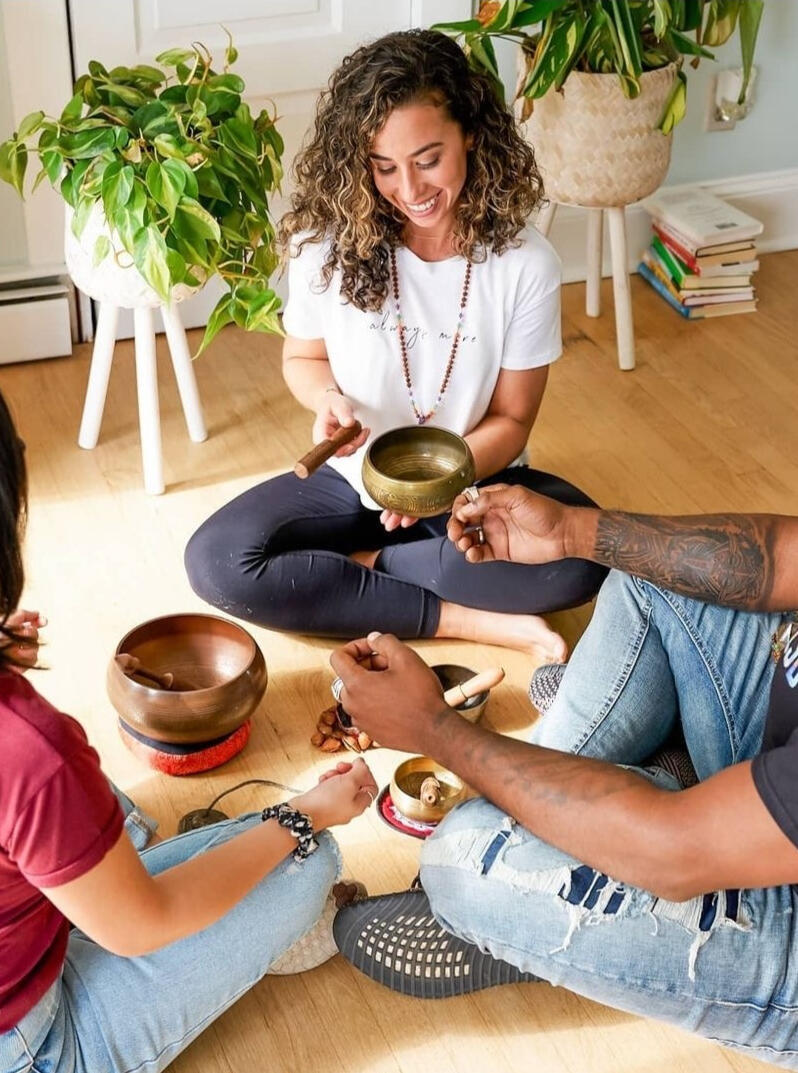 ---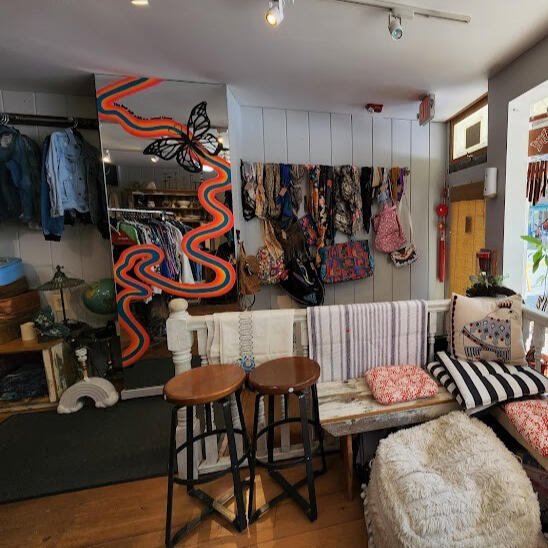 Our Socials
Follow us!Send products you're interested in selling to us, or product donations to our email below:[email protected]
---